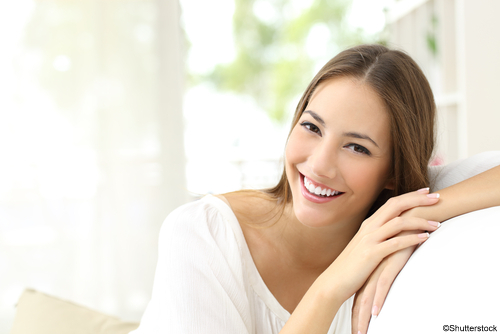 In order to ensure you maintain optimum oral health, you must continue to protect your teeth every day in ways other than just brushing and flossing. The habits and activities you choose can put your teeth in harm's way. Your teeth could be at an increased risk for dental damage.
Listed below are a few common risks to your smile, as well as a few tips to help prevent them from occurring:
– Always duck bad habits such as smoking and chewing tobacco, and recreational drugs, and never use your mouth as a bottle opener, as this is an easy way to chip and crack teeth.
– If you play contact sports or partake in high-risk activities, be sure to wear headgear or mouthguards to defend your teeth and jaw.
– Avoid chewing on objects such as pens and pencils, as they can produce TMJ disorders in your jaw or loosen or crack a tooth.
– Avoid hard and thick foods that can fracture your teeth, including hard candies, ice, corn on the cob, and corn kernels.
– Mouth jewelry can be dangerous to your oral health as it can be a choking hazard, chip and crack teeth, and cause infections.
If you would like to speak with Dr. Chris Fagan and our team about a tooth restoration treatment, please schedule an appointment at our dentist office of Brush Pediatric & Family Dentistry in Enid, Oklahoma, by calling 580-233-0043. We will do our best to help you in any way we can.