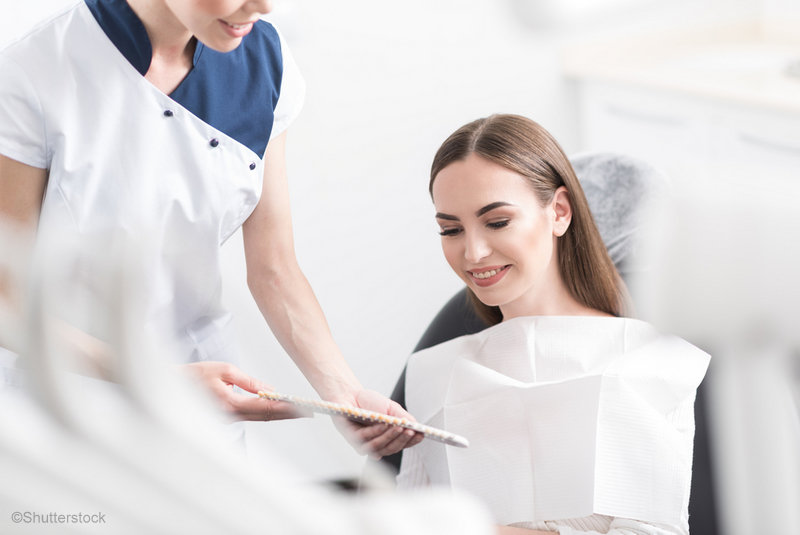 As we get older, our teeth can begin to look older, too, as a result of a higher susceptibility to tooth decay, enamel loss, and gum disease. However, our dentist in Enid, OK, Dr. Chris Fagan can help you enjoy a beautiful and youthful-looking smile for life with quality dental checkups and restorative treatment.
Dental checkups help keep tooth decay and gum disease at bay by thoroughly cleaning your smile and detecting early stages of dental problems before they cause extensive damage. Early detection and action are the keys to preserving the health and function of your teeth. By pairing routine dental visits with vigilant at-home care, you can enjoy a healthy, natural smile for life.
If dental issues such as tooth decay, gum disease, or tooth loss affect your smile, you do not have to live with weakened, dull-looking teeth for the rest of your life. Brush Pediatric & Family Dentistry offers a variety of restorative treatments to strengthen and beautify your smile. Appliances such as dental bridges, dentures, and dental implants can restore your smile to a stable and natural appearance.
We invite you to come see our dentist soon to discuss your oral health and how you can enjoy an attractive and youthful smile. Call 580-233-0043 today to schedule your consultation for an ageless smile. Our dentist in Enid, OK looks forward to helping you achieve a smile you love for a lifetime!