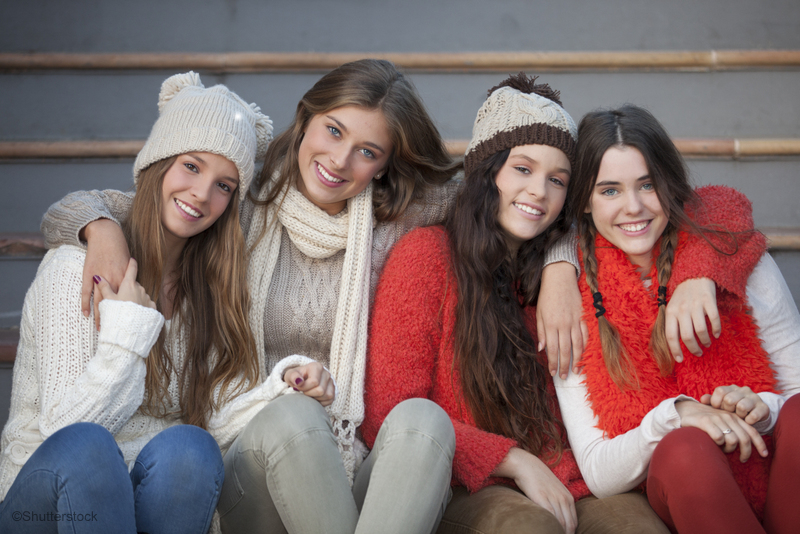 Dental veneers are thin-as-wafer customized shells that cover the front surfaces of your teeth to mask unwanted flaws, especially teeth that are misaligned, discolored, chipped, or cracked. To determine if this procedure is right for you, we invite you to consider the following benefits of dental veneers from our staff here in Enid, Oklahoma, and our dental professionals:
– Because dental veneers are tooth colored, they can provide a natural appearance while still improving your smile.
– Dental veneers made with high-quality porcelain should not cause irritation or harm to your gums.
– Your porcelain dental veneers are more resistant to dental stains than natural teeth.
– Dental veneers can lighten discolored or darkened teeth when created with a brighter shade.
– The process of placing dental veneers is virtually painless, as well as simple and conservative.
You are welcome to schedule a consultation with our talented dentist to undergo a smile examination and determine if dental veneers are the right cosmetic treatment for your smile. If you and Dr. Chris Fagan decide to move in this direction, we can begin making preparations for dental veneers right away.
You may need to visit our office as much as three times to complete the dental veneer procedure, which involves preparing your smile, providing the dental lab with the impressions to create your veneers, and cementing the final products to your smile.
If you are interested in receiving dental veneers in Enid, Oklahoma, schedule your visit to Brush Pediatric & Family Dentistry to see our dentist by contacting our team at 580-233-0043 today.