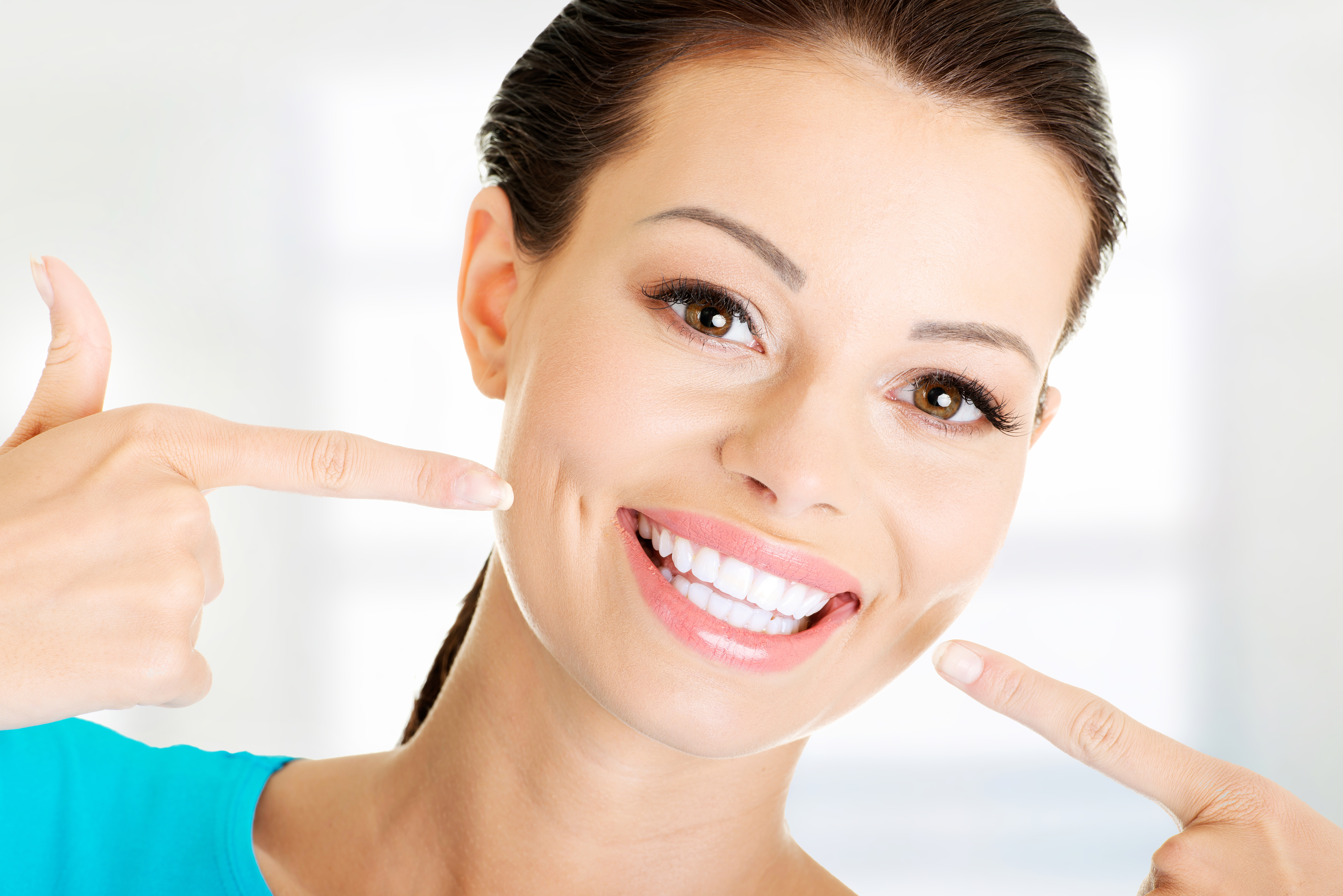 Are you seeking an upgrade to your oral care? Dr. Chris Fagan and our dental team have some tips for you:
– Before you look for an upgrade, remember the basics. Brush your teeth every morning and every night with a soft-bristled toothbrush. Floss at least once a day. Also, remember to visit Dr. Chris Fagan every six months for your cleaning and oral exam.
– Add mouthwash to your routine. Be sure to choose medical mouthwash, not cosmetic mouthwash. Only the former can actually rid your mouth of bad bacteria; the latter only freshens your breath.
– Look for a tongue scraper. This handy tool removes bacteria from your tongue by scraping across the surface. It's great for freshening your breath, keeping your mouth clean and even helping you taste the flavors in your food.
– Do you participate in contact sports or extreme activities? Wear a mouth guard. This can protect your smile when hard, forceful objects hit it.
– Are you going on a trip soon? While you're traveling, keep your smile in mind. Remember to pack your toothbrush, toothpaste, and floss. This will help prevent any dental issues you may experience while on the road.
To learn more about how to upgrade your oral care, please call Brush Pediatric & Family Dentistry at 580-233-0043 for an appointment with our dentist in Enid, Oklahoma. The more you know about your teeth, the more empowered you'll feel to care for it. Our dentist in Enid, Oklahoma, is more than happy to help you with anything you need.