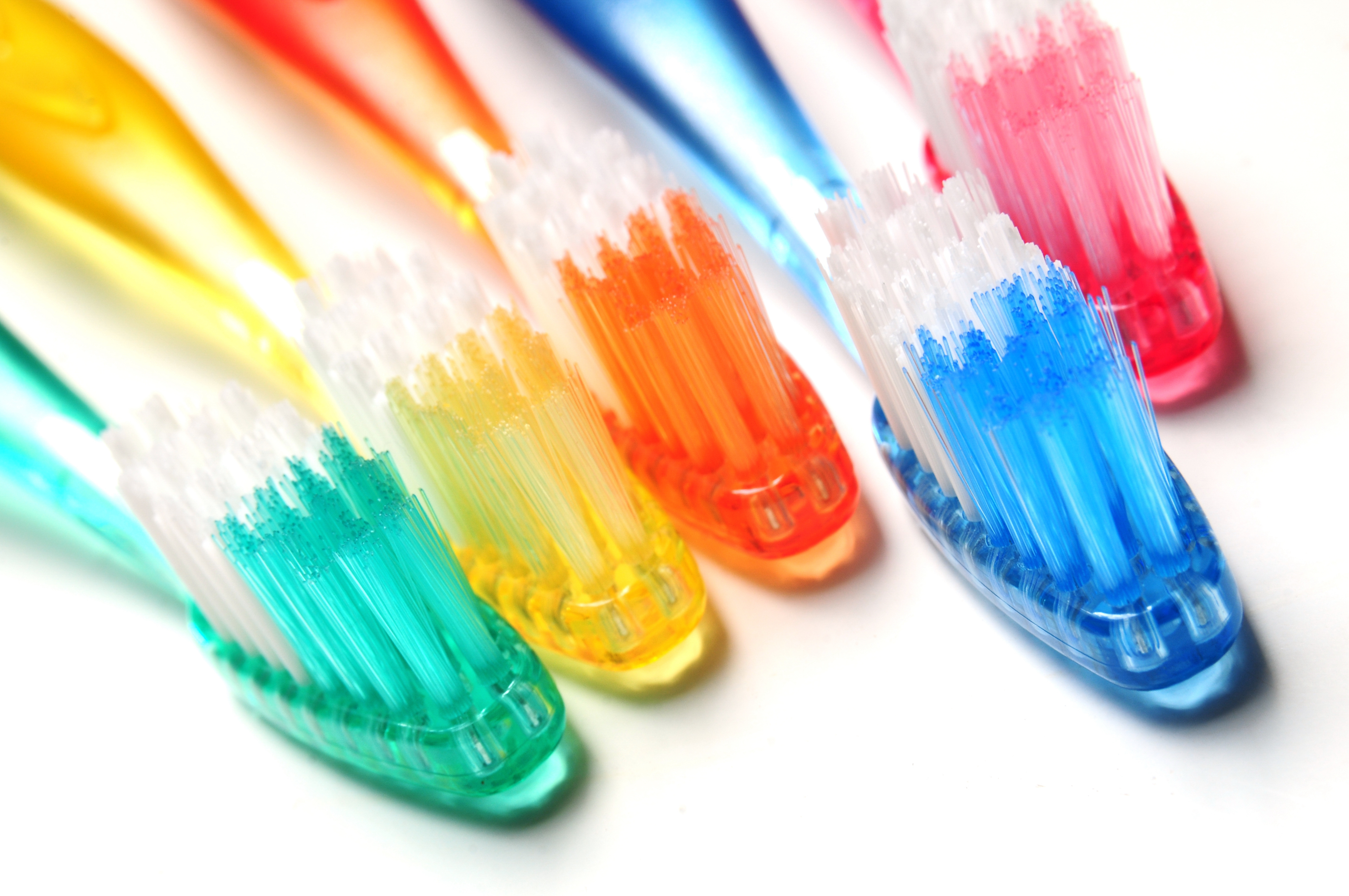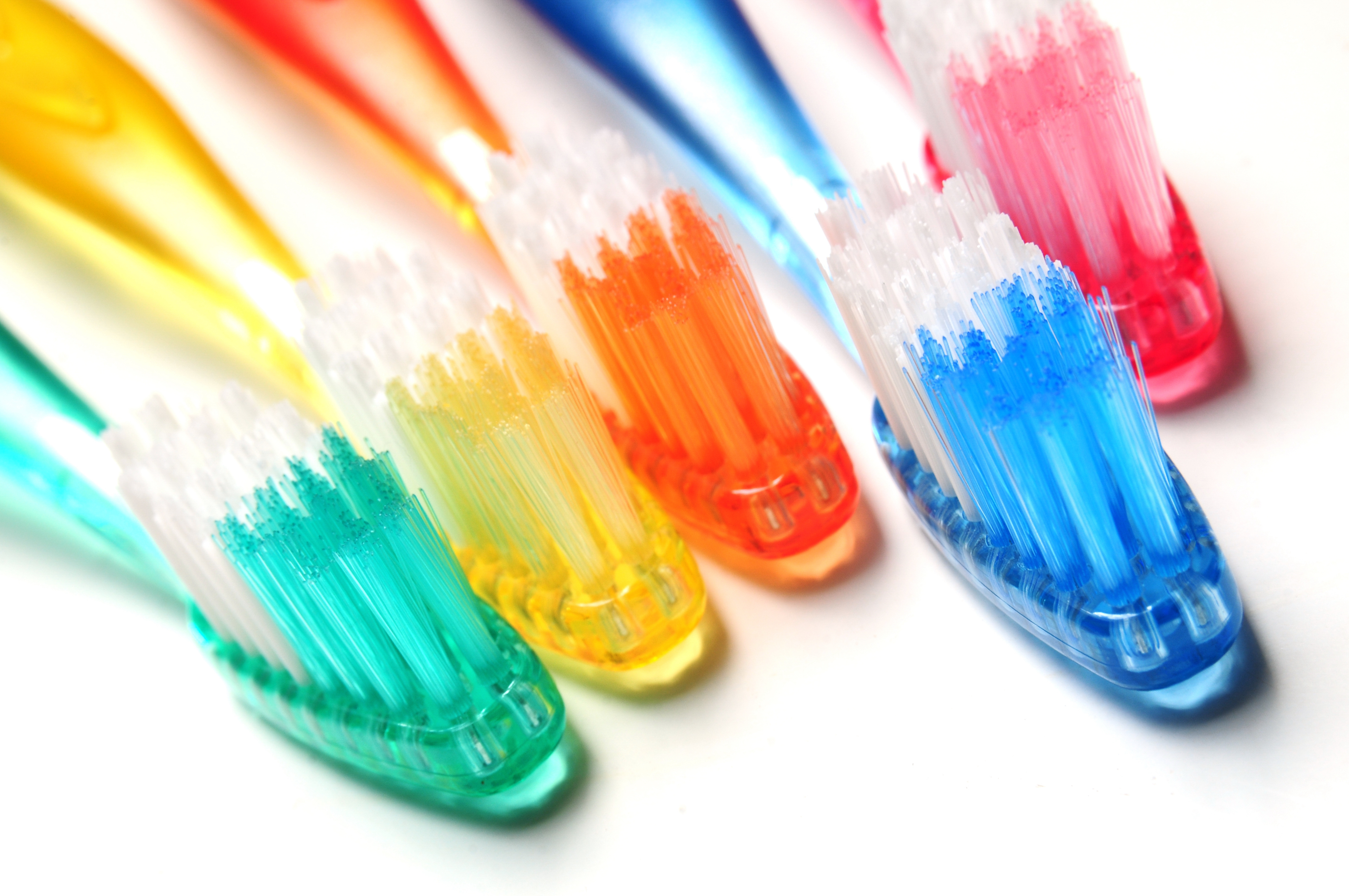 Your toothbrush has an important job. It keeps your teeth and gums free of from plaque and bacteria that can lead to gum disease and tooth decay. To make sure you toothbrush remains an effective tool for oral health, you need to take care of it. You dentist, Dr. Chris Fagan in Enid, Oklahoma has some helpful tips for keeping your toothbrush in working order.
Long term relationships are good thing, but not when it comes to your toothbrush. You should get a new toothbrush every three months, or sooner if it is starting to show signs of wear. Children tend to brush with a little more energy than adults so you may have to replace their toothbrushes a little more often. If the bristles are worn down, or starting to droop, it is time for a new toothbrush. It is an inexpensive and easy way to fight gum disease and tooth decay.
Cleaning your toothbrush is easy. All you really need to do is to rinse the bristles until the debris has been washed away. Sterilization is not necessary. In fact if you microwave your toothbrush, or put in the dishwasher or boiling water to sterilize it, you may damage the bristles. You can ask your dentist about a sterile solution, but you should only soak your toothbrush for about 15 minutes.
Store your toothbrush upright where the air can get to it to thoroughly dry it. Don't put a cover on it, or put it in the medicine cabinet. If you leave it in a container, bacteria, and even mold may grow on the bristles.
You should store your toothbrush away from those of the other people in your household, Doing so will prevent bacteria from another person's toothbrush spreading to someone else's. If you become ill, you should buy a new toothbrush after you recover, or consider keeping some disposable toothbrushes on hand for when you get sick.
If you have questions about oral hygiene, you have noticed a problem in your mouth, or if it is just time for your regular cleaning and exam, our dentist, Dr. Chris Fagan will be happy to see you. If you live in the Enid, Oklahoma, area, give us a call at 580-233-0043 to schedule an appointment.