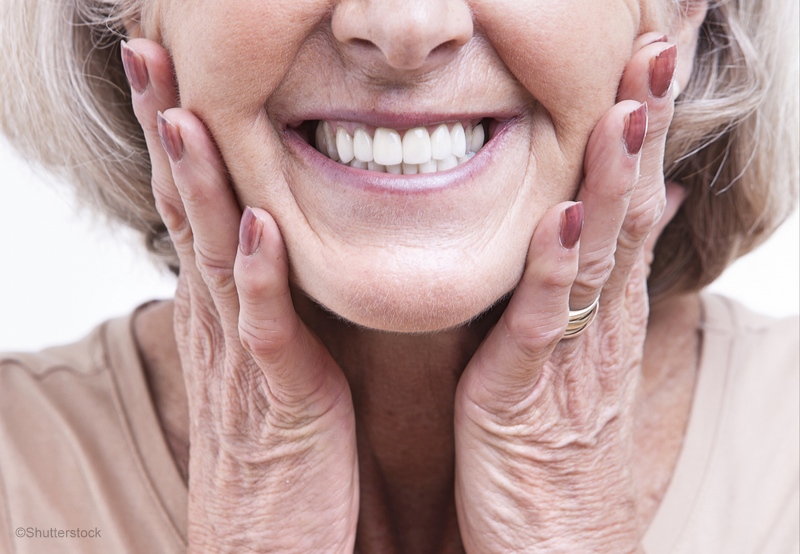 Dentures have been in the dental market for several decades, and are a popular choice for tooth replacement. Despite their longevity and popularity, there are many aspects of dentures people don't know about. Our dentist in Enid, OK, Dr. Chris Fagan offers the following facts about dentures for your benefit:
Dentures aren't just for older patients. Tooth loss can occur at any age, and many young people who deal with tooth loss choose to receive dentures to replace their teeth.
Dentures don't replace visits to the dentist. Even if your smile is full of synthetic teeth that cannot develop cavities, you still need to visit the dentist regularly to keep your dentures clean and bright and protect your gums from infection.
Dentures improve facial shape. When teeth are lost or fall out, facial muscles lose that support and begin to sag, resulting in an aged appearance. Dentures can restore that support and improve the overall appearance of your face.
Certain medications can affect dentures. Some medications reduce the saliva in your mouth, restricting your ability to chew and swallow easily. It's important to notify your dentist of any medications you currently take or plan to take.
Ill-fitting dentures can contribute to dental problems. When dentures don't fit properly, they can cause friction and irritate your gums, as well as allow bacteria to build up between your dentures and gums and cause infection.
All dentures are not created equal. When considering your options for dentures, always choose a skilled and experienced dentist who offers custom-made dentures. Dentures made from quality materials that fit your smile well will last longer and provide greater comfort and health.
To learn more about dentures and schedule a consultation with our dentist in Enid, OK, please feel free to contact Brush Pediatric & Family Dentistry at 580-233-0043 today. We are thrilled to help you achieve a strong, healthy smile!