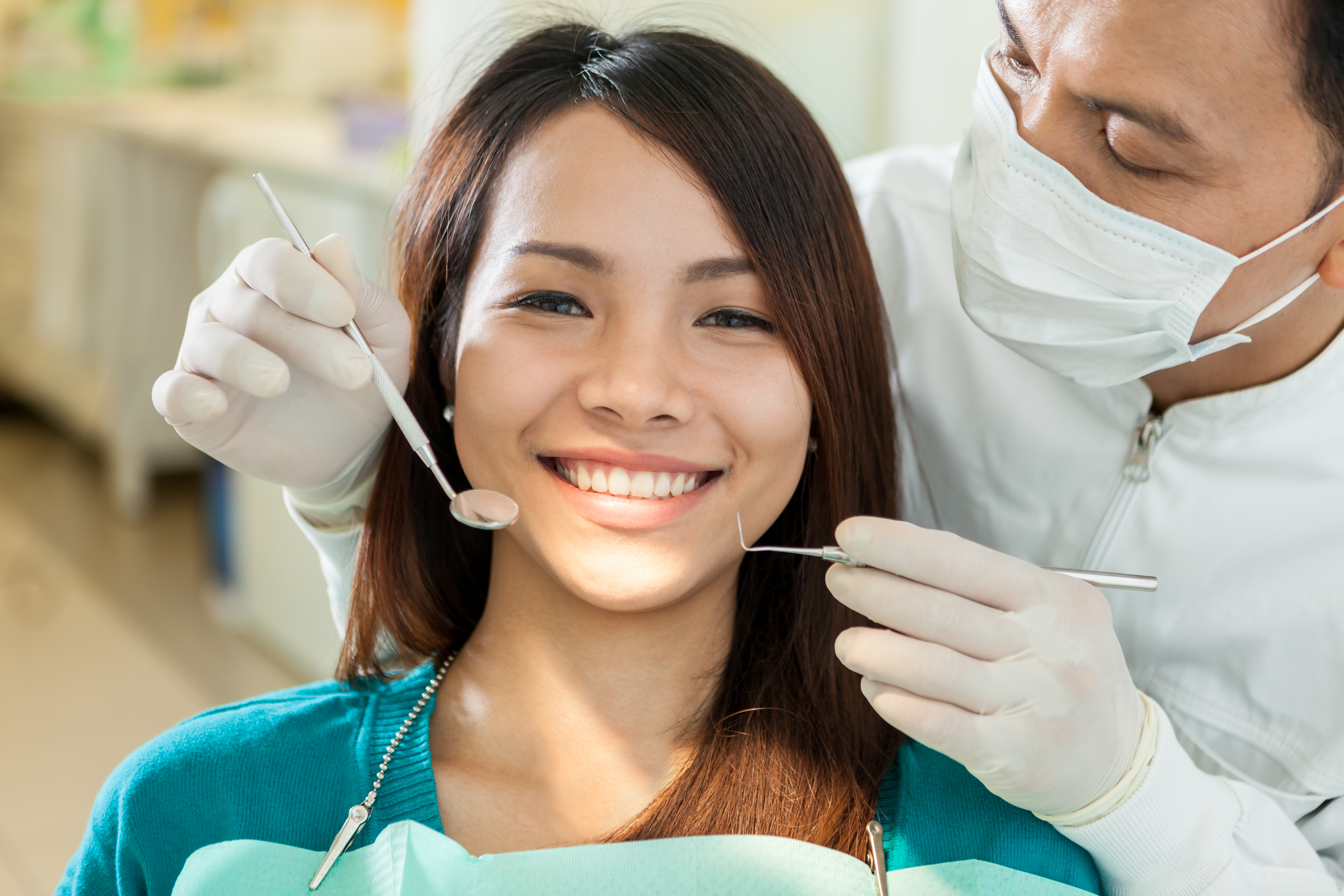 Could you brag to your friends about your dental knowledge? Do you think you know all there is to know about dental care? If so, our dentist, Dr. Chris Fagan, would like to challenge you! Today, he invites you to take a quiz on dental checkups. The more you know, the better, so we hope you learn something new! Good luck.
1. You should receive a dental checkup once a year.
A. True
B. False
2. A checkup is important because it cleans, strengthens, and helps the smile, preventing dental issues.
A. True
B. False
3. A checkup includes a 60-minute brushing routine.
A. True
B. False
4. A dental cleaning removes plaque and tartar from the surfaces of your teeth, which can help you avoid tooth decay and gum disease.
A. True
B. False
5. A dental exam involves your dentist measuring the size of your teeth, tongue, and how widely you can open your mouth.
A. True
B. False
_ _ _ _ _ _ _ _ _ _ _ _ _ _
ANSWERS
1. B (You should receive a checkup twice a year)
2. A
3. B (A checkup includes tooth scaling, flossing, and polishing routines)
4. A
5. B (A dental exam involves taking dental X-rays, an examination of the mouth, and an oral cancer screening)
Do you have any questions or would you like to know more about dental checkups in Enid, Oklahoma? If so, please contact Brush Pediatric & Family Dentistry at 580-233-0043 and talk to a member of our dental team. We are here to help you in any way we can, and we look forward to your phone call!