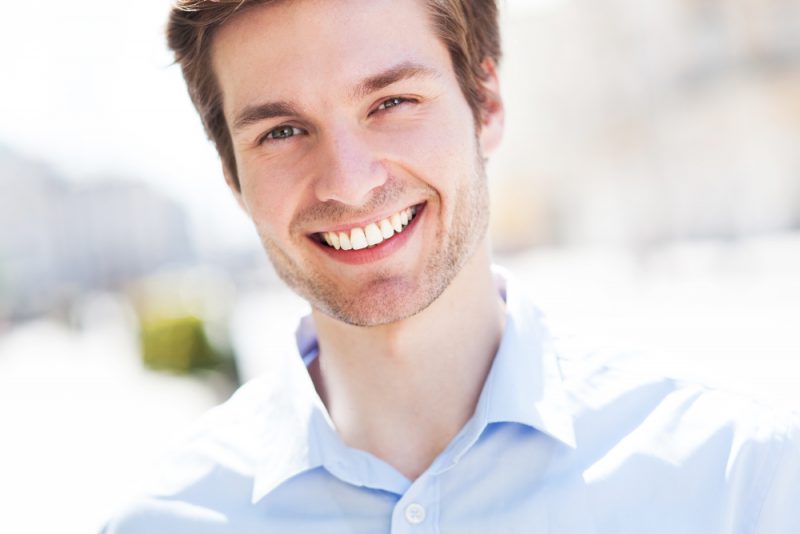 Did you know that numerous lifestyle habits, your diet, your frequency of visits to your dentist, and you're cleaning techniques can all play a significant role in the development of gum disease? It's true; gum disease has numerous risk factors that cause it to occur. Thus, it is important to make sure you are taking time to improve all aspects of your life to lower its risk. Here are a few tips to help you out:
– Some issues involving risk factors for gum disease you have very little control over, including the presence of diabetes, genetic predispositions, and a pregnancy. These are all known risk factors for gum disease.
– Gum disease can arise due to drug use, including the use of tobacco.
– Gum disease is often frequently associated with individuals who fail to visit their dentist for routine examinations and comprehensive checkups to ensure they're oral health is in good condition.
– If you have a poor diet that is lacking ideal nutrition, you may be at a higher risk for a gum tissue infection.
– Hormonal changes in individuals, specifically with women young girls, are known to lead to severe cases of gum disease.
– Check if any medications you're taking has dry mouth listed as a side effect, as dry mouth is a known risk factor for gum disease.
If you are showing symptoms of gum disease, come visit Brush Pediatric & Family Dentistry in Enid, Oklahoma, for assistance today. With the expert care of our dentists, Dr. Chris Fagan and Dr. Tim Fagan, we can rebuild your smile.
To set up an appointment, call us at 580-233-0043 and come see us in Enid, Oklahoma!